2016-03
2016-03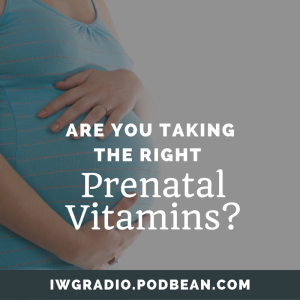 Friday Mar 18, 2016
Friday Mar 18, 2016
In this episode of IWG Radio, Functional Medicine Doctor Nicole Rivera and Pregnancy Chiropractor Dr. Kyle Klim discuss common misconceptions with prenatal vitamins and the importance of testing for a gene mutation called MTHFR.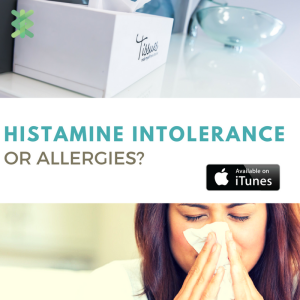 Tuesday Mar 08, 2016
Tuesday Mar 08, 2016
In this week's episode of IWG Radio, Dr. Nicole Rivera and Clinical Nutritionist, Brooke, discuss the difference between histamine intolerance and food allergies. Have you been suffering from congestion, runny nose, itchy skin, or other allergy-like symptoms? You may be having a reaction to certain foods that are high in histamine.   Listen to the full episode to learn more and start feeling relief today!