2018-04
2018-04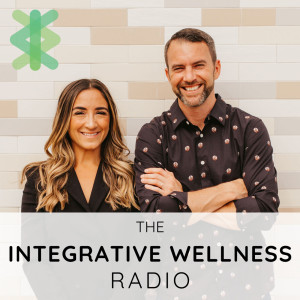 Thursday Apr 19, 2018
Thursday Apr 19, 2018
Did you know most people are currently walking around with 5-25 lbs extra of extra body weight that is caused by inflammation. This added inflammation can be caused by toxicity from pesticides, chemicals, dyes, preservatives, and heavy metals that are present in our air, water, and food. Tune in this week with practitioner Sam Franceschini and spa manager Liz Brooks talk about why detoxing is great for the body and how you can best detox.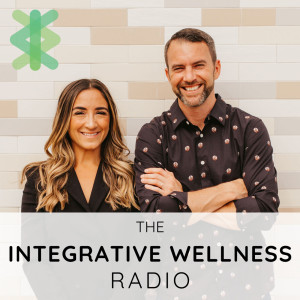 Thursday Apr 12, 2018
Thursday Apr 12, 2018
In this episode, join Dr. Nicole and Registered Nurse and mold assessor Gina Dehmer as they get to the root of mold toxicity. Dr. Nicole and Gina list reasons on how mold affects the human body; including respiratory and sinus issues, hormonal imbalances, digestive issues, etc. Learn how to spot the signs, and how to tell the difference between remediation and small scale solutions. Tune in to educate yourself a little more on this toxic epidemic.