2018-08
2018-08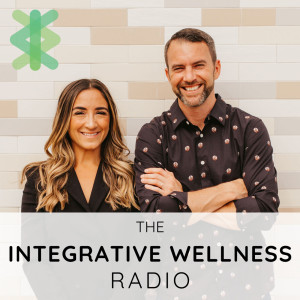 Thursday Aug 23, 2018
Thursday Aug 23, 2018
This week on IWG Radio Dr. Nicole talks in depth about something we hear a lot of in today's world, anxiety. So many of us are tired and wired, pushing our bodies into this fight or flight mentality. Tune in how to better understand how our bodies react to anxiety and what is happening within the body. Dr. Nicole discusses three major areas of where anxiety is stemming from (1) Brain imbalances due to head trauma, neurological stress, (2) Autonomic Nervous system stress, (3) Dystonia Vascular.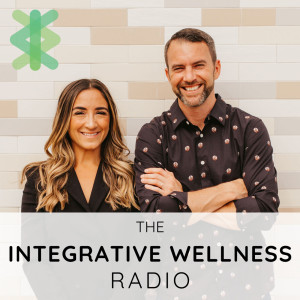 Thursday Aug 16, 2018
Thursday Aug 16, 2018
This week's episode features Dr. Kyle Klim and Dr. Phil Pritting as they share their own personal experiences with Craniosacral Therapy, in particular, Somatic Emotional Release. Tune in to hear their stories and how this healing modality can help release stored emotions.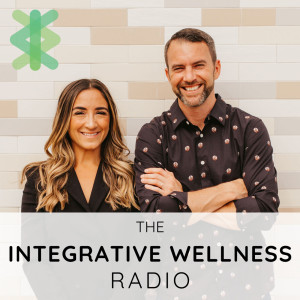 Thursday Aug 09, 2018
Thursday Aug 09, 2018
Join Dr. Nick Carruthers and Liz Brooks in this week's episode of IWG Radio. They provide clarity on what exactly is fasting and why, if done in the right way, can support a healthy mind, body, spirit.