2018-09
2018-09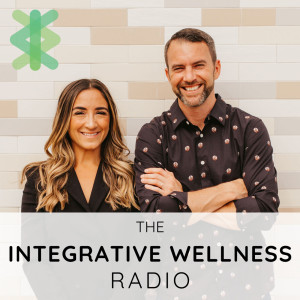 Thursday Sep 13, 2018
Thursday Sep 13, 2018
This week's IWG Radio episode talks about why you are not getting better. Do you feel like no matter how many doctors you visit, how many tests you have taken, and yet there is still no answer to your symptoms?  Dr. Nicole Rivera talks this week about why you are hitting that plateau and not getting better.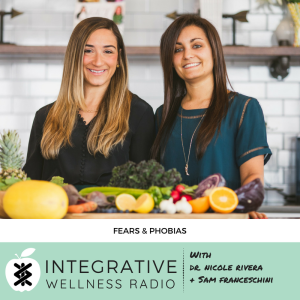 Thursday Sep 06, 2018
Thursday Sep 06, 2018
Join Dr. Nicole Rivera and Sam Franceschini talk about another part of anxiety, fears and phobias. Sam shares her own personal story about her own phobias and the approach she took to overcome her phobia. Tune in to learn what makes Sam jump out of her skin no longer!