2018-10
2018-10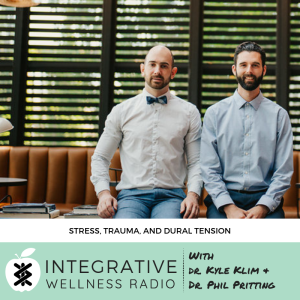 Thursday Oct 18, 2018
Thursday Oct 18, 2018
Join Dr. Kyle and Dr. Phil as they describe more about the infant craniosacral system, how tension on the dura may happen, signs your body is showing you that it is present, and what can be done to remedy it.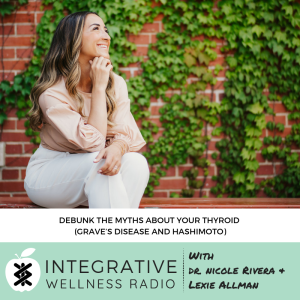 Thursday Oct 11, 2018
Thursday Oct 11, 2018
Join Dr. Nicole and Lexie Allman, practitioner's assistant at IWG, as they speak upon your thyroid. Dr. Nicole speaks in length about autoimmune hyperthyroid (Grave's Disease) and autoimmune hypothyroid (Hashimoto's). Most physicians advise against taking Iodine if you have a chronic thyroid issue. Dr. Nicole speaks on the natural effects of iodine and how it helps your overall health for your thyroid. With useful information, find out how to naturally and effectively detox your lymph nodes, how emotions can tie into your throat chakra, and more.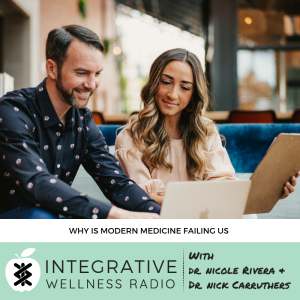 Thursday Oct 04, 2018
Thursday Oct 04, 2018
Dr. Nicole Rivera and Dr. Nick Carruthers talk about their perspective on modern medicine. Why is it that our healthcare is so segregated? Patient's bounce from doctor to doctor trying to understand why they are not feeling great and getting some answers. Tune in to hear both Dr. Nicole and Dr. Nick's perspective on healing and how we need to rethink our approach to what it truly means to be healthy.