2018-11
2018-11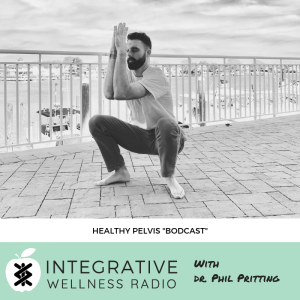 Thursday Nov 15, 2018
Thursday Nov 15, 2018
Join Dr. Phil Pritting on this week's episode of IWG Radio as he explains the science behind connective tissue release, the skin, and nervous system embryological connection. The benefits of chiropractic care, myofascial release and craniosacral therapy. Receiving hands-on healing and our connection with ourselves and our healing.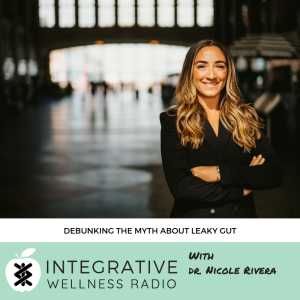 Thursday Nov 08, 2018
Thursday Nov 08, 2018
Join us this week for an Encore Episode! Have you been told that Leaky Gut is the cause of all of your ailments? Have you been working hard to heal your leaky gut, only to continue to have symptoms? In this week's episode of Integrative Wellness Radio, join Dr. Nicole Rivera and Brooke Scheller to learn more about the myths of Leaky Gut and how you can heal for the body for good!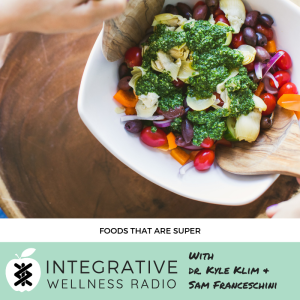 Thursday Nov 01, 2018
Thursday Nov 01, 2018
This week's episode we are joined by Dr. Kyle Klim and Sam Franceschini. These are beyond food obsessed. Tune in as they talk about some of their favorite superfoods, what makes them super, and how you can incorporate into your diet. They will cover matcha, maca, chia, acai, reishi, and lacuma.