2019-02
2019-02
Thursday Feb 21, 2019
Thursday Feb 21, 2019
This week on IWG Radio we are joined by both owners of IWG, Dr. Nick Carruthers and Dr. Nicole Rivera. The topic today is around seasonal affective disorder. Ever heard of the winter blues or perhaps experiencing them yourselves? Tune in to learn more, you can find us on iTunes, Google Play, Podbeam, YouTube, and our website! Let us know in the comments what your thoughts are!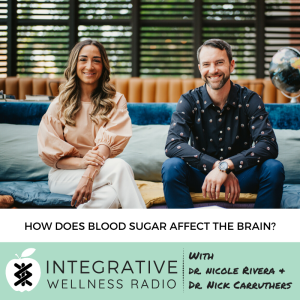 Thursday Feb 14, 2019
Thursday Feb 14, 2019
This week we have Dr. Nicole Rivera and Dr. Nick Carruthers, the owners of IWG, talking about the connection between blood sugar and the brain. Learn more about various symptoms and understand the potential root of various blood sugar issues, as well as how that relates to your cognitive function. Tune in all month long as we focus on how to better your brain.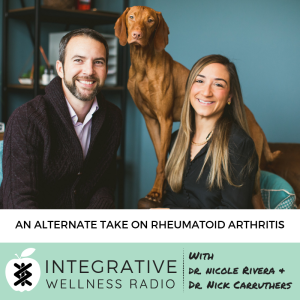 Thursday Feb 07, 2019
Thursday Feb 07, 2019
This week's episode we are joined by a close friend of IWG's Nerissa. Nerissa shares with Dr. Nicole her health journey. She talks about her own self-exploration of how she helped herself feel better and didn't depend on a quick fix or others to heal her.