dizzy
dizzy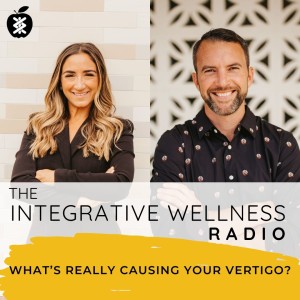 Saturday Feb 22, 2020
Saturday Feb 22, 2020
Are you suffering from vertigo or other imbalance/coordination issues with little to no results from conventional therapies? Join Dr. Nick and Dr. Nicole as they shed light on the potential root causes of your symptoms and the alternative approaches that can be taken to finally provide you relief.  Want to learn more about how integrative medicine can transform your life? You can find Integrative Wellness Radio on Podbean, iTunes, and Google Play.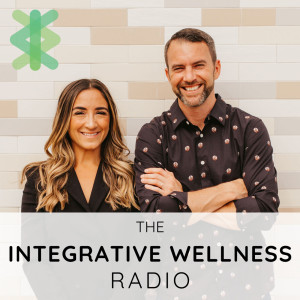 Thursday May 24, 2018
Thursday May 24, 2018
In this episode, join Dr. Nicole as she discusses POTS Syndrome (Postural orthostatic tachycardia syndrome). We have seen a huge influx of patient's affected by this syndrome, especially women ages 15 up to 35. Tune in to learn more about the symptoms, how you can find out if you may have this syndrome. 
Friday Mar 03, 2017
Friday Mar 03, 2017
This week on IWG Radio, Dr. Nicole Rivera and Brooke Scheller discuss the mechanism behind autoimmune conditions to the CNS and why you may have received a diagnosis of MS.