hormonal imbalance
hormonal imbalance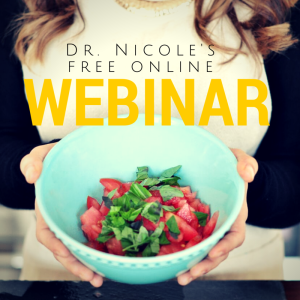 Friday Jan 15, 2016
Friday Jan 15, 2016
Want to learn more about Dr. Nicole's cookbook "Eat For Your Gut" and how to decrease inflammation, improve your digestion, and manage autoimmune conditions? Listen to the audio from our live webinar and get to know more about Dr. Nicole and Functional Medicine!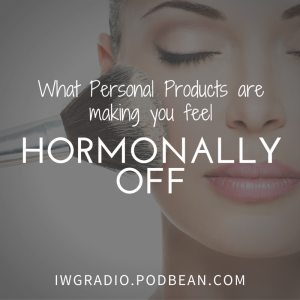 Wednesday Dec 23, 2015
Wednesday Dec 23, 2015
In this week's podcast, Dr. Nicole and Brooke discuss how certain ingredients and chemicals in our personal products may be affecting our hormones, our gastrointestinal systems, and increasing our toxic load. Listen for some of our top recommendations and what products to stay away from.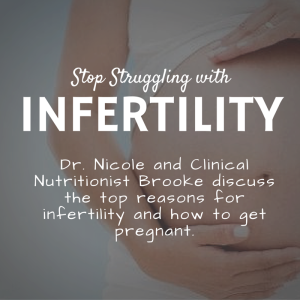 Monday Dec 14, 2015
Monday Dec 14, 2015
In this episode, Dr. Nicole Rivera and clinical nutritionist, Brooke Scheller discuss some of the top reasons that Infertility may happen from a functional medicine perspective. They also discuss the top things you can do for conception. Leam more about our approach at integrativewellnessgroup.com.