seasonal-allergies
seasonal-allergies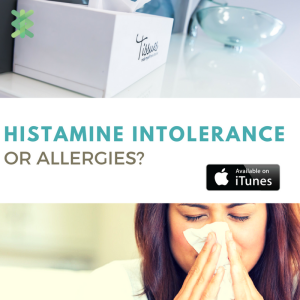 Tuesday Mar 08, 2016
Tuesday Mar 08, 2016
In this week's episode of IWG Radio, Dr. Nicole Rivera and Clinical Nutritionist, Brooke, discuss the difference between histamine intolerance and food allergies. Have you been suffering from congestion, runny nose, itchy skin, or other allergy-like symptoms? You may be having a reaction to certain foods that are high in histamine.   Listen to the full episode to learn more and start feeling relief today!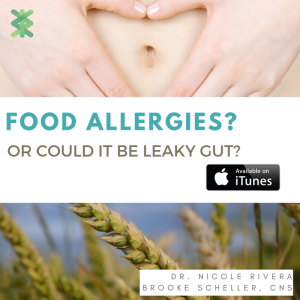 Wednesday Jan 20, 2016
Wednesday Jan 20, 2016
Are you experiencing symptoms like bloating, digestive discomfort, belching, skin troubles, or even brain fog? Maybe you've even been diagnosed with certain food allergies like gluten, corn, or dairy. In this week's episode, Dr. Nicole and Brooke discuss how food allergies develop and how you might be able to change your diet to improve your symptoms and even eliminate your sensitivities.