2016-07
2016-07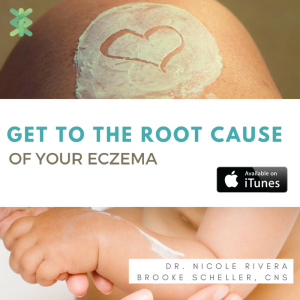 Wednesday Jul 13, 2016
Wednesday Jul 13, 2016
In this week's episode of Integrative Wellness Radio, Dr. Nicole and Brooke discuss the underlying causes of eczema and what you can do to help eliminate symptoms in infants, children, and even adults! Want to learn more about working with IWG, click here to set up a free strategy call!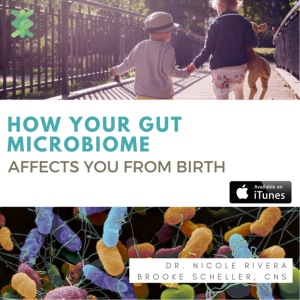 Wednesday Jul 06, 2016
Wednesday Jul 06, 2016
In this episode, Functional Medicine Nutritionist Brooke Scheller interviews pregnancy and pediatric specialist, Dr. Kyle Klim about how the gut microbiome from birth can affect health throughout the lifespan. This is especially useful for women who are pregnant or looking to become pregnant, or those looking to find the root cause of some of their symptoms.