2018-12
2018-12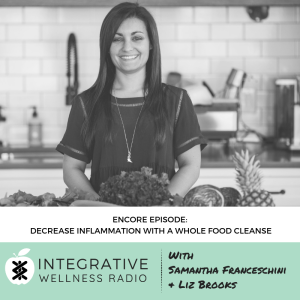 Thursday Dec 20, 2018
Thursday Dec 20, 2018
Did you know most people are currently walking around with 5-25 lbs extra of extra body weight that is caused by inflammation? This added inflammation can be caused by toxicity from pesticides, chemicals, dyes, preservatives, and heavy metals that are present in our air, water, and food. Tune in this week with practitioner Sam Franceschini and spa manager Liz Brooks talk about why detoxing is great for the body and how you can best detox.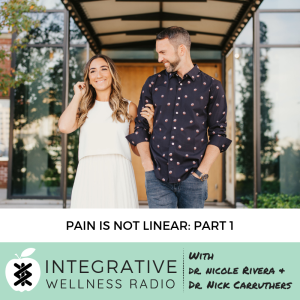 Thursday Dec 13, 2018
Thursday Dec 13, 2018
Join this week's IWG Radio "bodcast" with Dr. Phil Pritting as he talks about the anatomy of the thoracic spine, ribcage and how it relates to breathing, nervous system, heart, GI system, energetic system.  Dr. Phil will give you tips and breathwork on how to keep it healthy.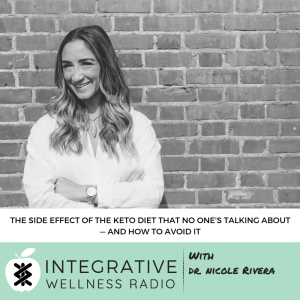 Thursday Dec 06, 2018
Thursday Dec 06, 2018
Dr. Nicole Rivera is back! Join her on this week's IWG Radio episode as she talks about the popular Keto Diet. Not sure what it even is, tune in to learn more about it. Dr. Nicole also goes into depth about a side effect that you could potentially get from embarking on the diet, the "Keto Flu". Learn more about this side effect and how you can avoid it.