2021-05
2021-05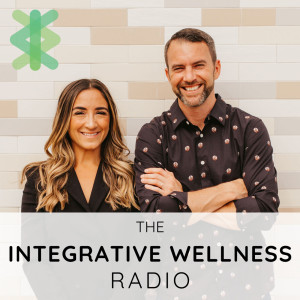 Thursday May 20, 2021
Thursday May 20, 2021
In this crossover episode from The Integrative Entrepreneur Podcast, Dr. Nick interviews his friend and colleague, Marina Suholutsky. They discuss the art of being purposeful and how being purposeful differs from being motivated. Marina hosts a workshop on getting clarity around your purpose and sheds light on how blind spots combined with outside programming might get in your way.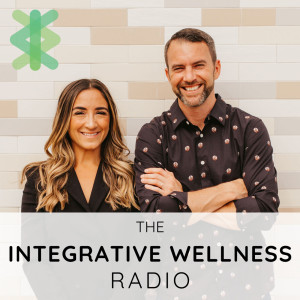 Thursday May 13, 2021
Thursday May 13, 2021
In this episode, Dr. Nicole invites IWG Functional Medicine Nutritionist Grace onto the podcast for insight on tough love in medicine and why prioritizing your health needs to happen today. The two dive into their own health journeys, their process when onboarding new patients and even expose a few limiting beliefs they've seen patients work through! Be sure to listen through the end to hear the importance of thinking time and what that looks like at IWG.

Thursday May 06, 2021
Thursday May 06, 2021
In this episode, Dr. Nicole interviews an old friend and colleague, Dr. Brett Jones. The two go deep into the current state of the world, how to ask better questions, and most importantly, how to live to a better life.    Noteworthy Time Stamps: 4:00 Brett's secret to being a great chiropractor 6:25 Path of continual evolution 11:03 What to question 18:15 Control & individual thought 22:20 How do we save the most lives? vs. How do we live the most life? 27:00 The mental health factor 32:18 Asking better questions 42:22 Adverse reactions 48:20 Body & mind, thinking for yourself