Thursday Jun 21, 2018
The Connection Between Your Child's Skin Issues & The Lymphatic System.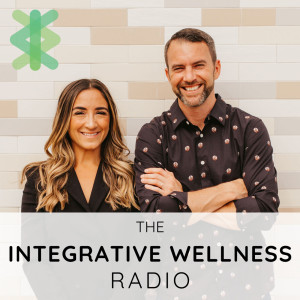 Join Dr. Nicole Rivera in this week's IWG Radio as she discusses the mystery behind you child's skin issues. Tune in to better understand the importance of a healthy Lymph and the role that it plays in your overall health, especially as it relates to your skin.